Own Your Wellness – Naxos Yoga Retreats Designed for Your Wellbeing
Embrace Inner Transformation: A Deep-Dive into Yoga in Naxos
Step into a unique Yoga retreat experience in Naxos, specifically designed to immerse you into an  exploration of the foundational aspects of Yoga.
The following is a brief overview, and more detailed information will be provided later.
Learning Yoga Fundamentals from World-Class Instructors
Our retreat is an enlightening space where experienced instructors from all over the world, each a master in their field, will share their wisdom. They will guide you through an in-depth understanding of Yoga, Meditation and ancient practices enabling you to incorporate these into your daily routine confidently and effectively.
Naxos Yoga Retreat Center: A Sanctuary of Personal Growth
Nestled close to the sea, Cosmos Boutique Hotel in Naxos, is specially designed to support your journey towards your wellness. With comfortable accommodations and comprehensive amenities, it serves as an ideal backdrop for your transformative experience.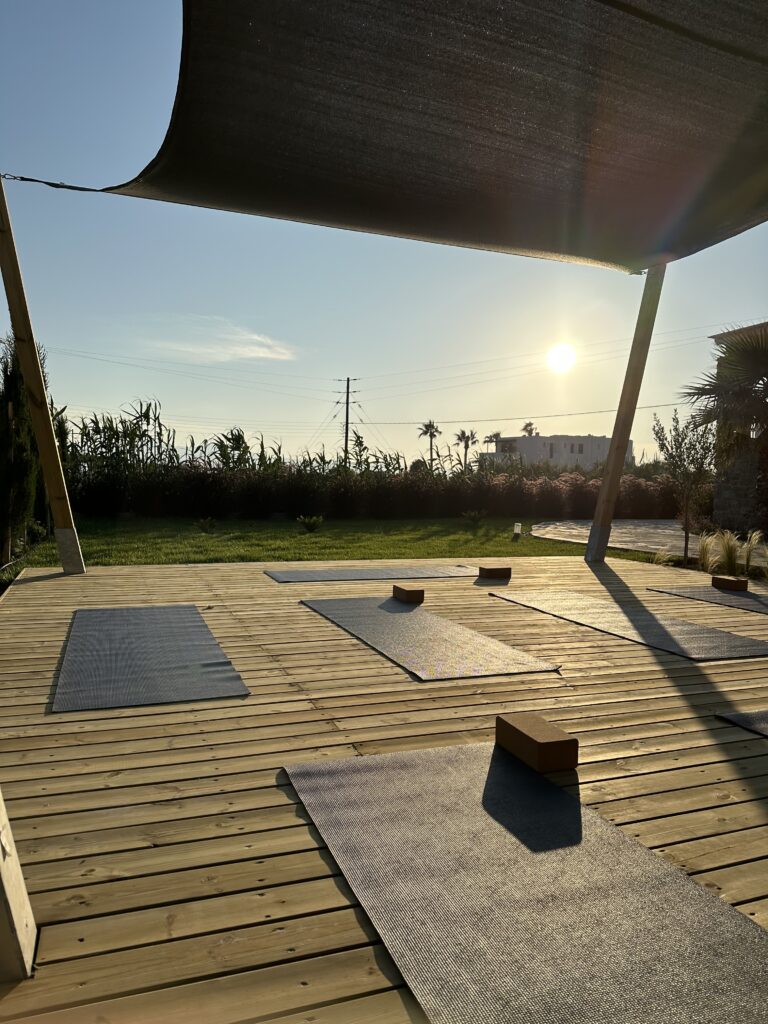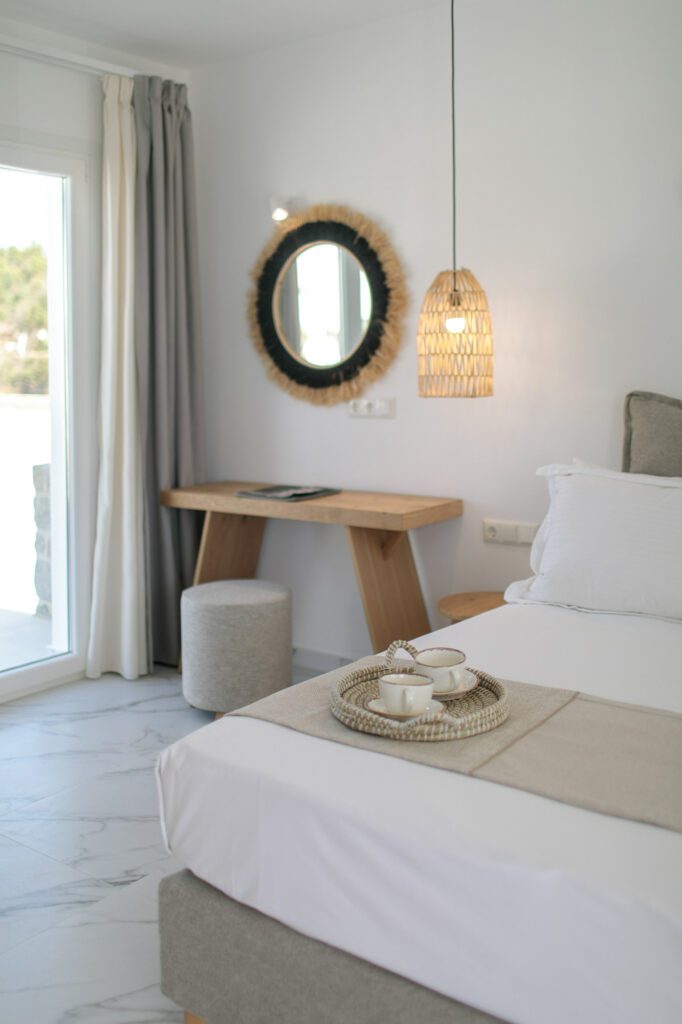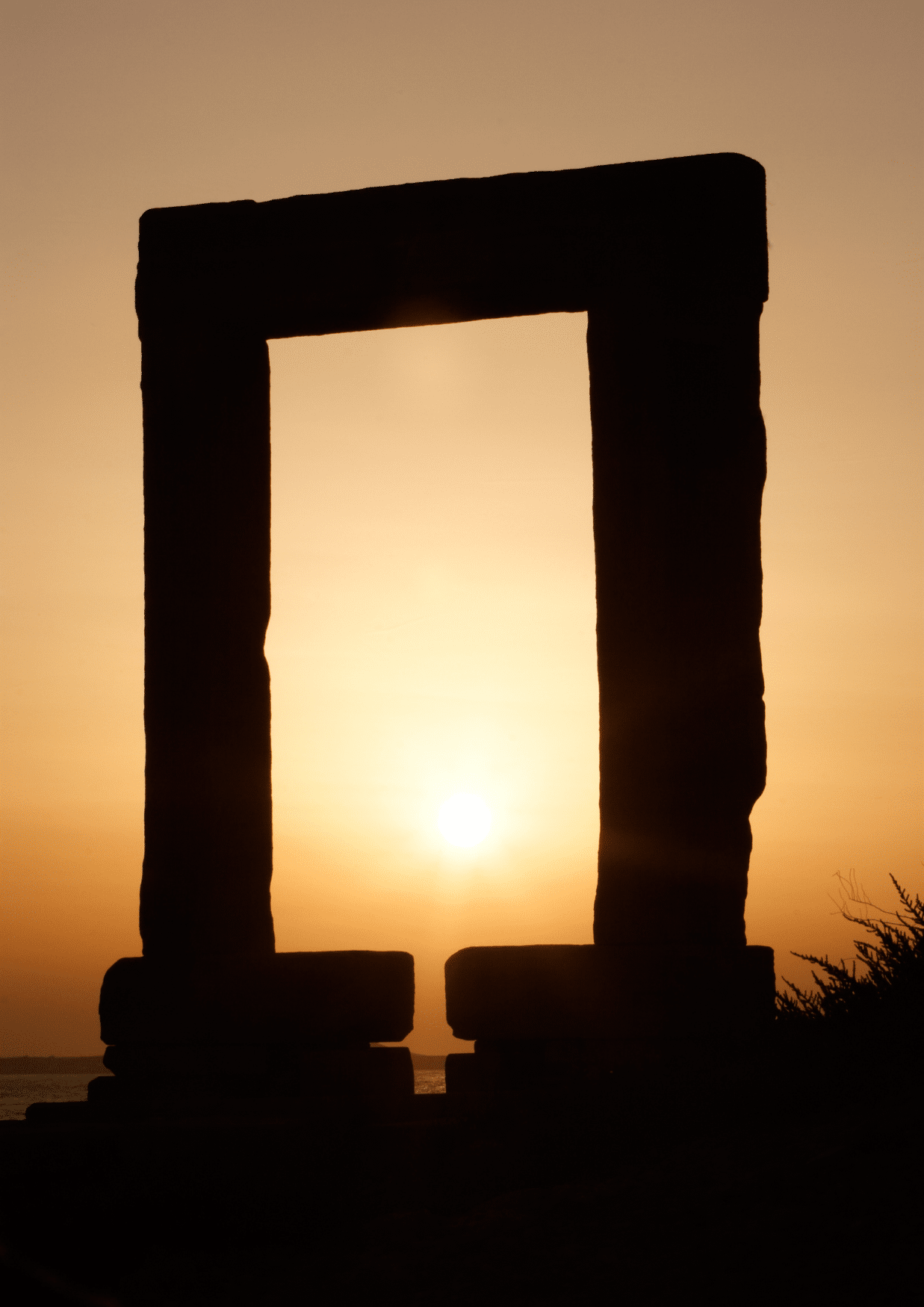 A Holistic Yoga Retreat Experience in Naxos
Yoga exploration is just one aspect of our retreat. We will offer a holistic experience that includes:
Restorative Rest: Rejuvenate and refresh your mind, body, and spirit in a tranquil environment.
Exploring Naxos: Immerse yourself in the natural beauty and rich history of the enchanting island of Naxos.
Sustained Transformation: Above all, we will guide you to carry the benefits of the retreat experience into your everyday life, fostering a lifestyle of wellness and mindfulness.
Promoting Self-Reliance for Sustainable Wellness
Our ultimate aim is to empower you to self-manage your own journey. The skills and insights you will gain from our retreat will serve as your effective toolkit for sustainable positive change. Keep in mind, this transformation will extend beyond you, influencing and benefiting also the people around you.
Embark on this transformative journey with us. Experience the depth of Yoga, Meditation and other practices and let them guide you in your daily life. A unique, life-altering retreat experience awaits you in the heart of Naxos.